Wes Gano, our lead trainer and guide has over 35 years in the avalanche industry and he has been on the mountain since a young age. Wes originally came up through the ski patrol ranks and has been working in the snowmobile and search and rescue industry for more than 20 years. Some of his qualifications and involvements include but are not limited to:
Avalanche Canada certified instructor
B.C. Snowmobile Federation Instructor and Board of Directors
Canadian Safety Council ATV/UTV instructor
SAR – Shuswap Search and Rescue -Avalanche Tech, Snowmobile team leader, EMR
Canadian Avalanche Association member
Emergency Medical Licence Branch Certified Emergency Medical Responder
Eagle Valley Snowmobile Club Safety Coordinator and Board of Directors
Hunters Range Snowmobile Association Board of directors
Jarid Fink is a trainer, riding coach and guide that has over 30 years of experience riding snowmobiles and more than 15 years in the mountains. Jarid is trained in Avalanche Canada Companion Rescue and Avalanche skills Training Level 1 and 2 as well as Canadian Avalanche Association Operations Level 1. With a combination of other industry training and first aid he is passionate about safety, mentoring and promoting the sport. Jarid sits on the Board of Directors for the Eagle Valley Snowmobile Club as well as volunteers with Shuswap Search and Rescue.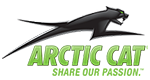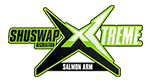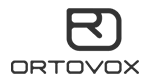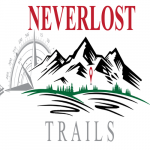 Ride Hard Ride Safe
Contact Us